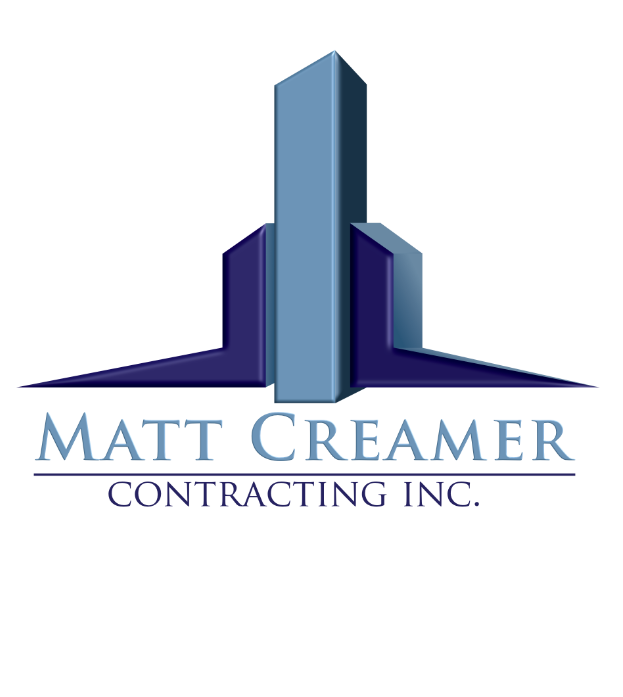 Building Beautiful Spaces is Our Speciality
Matt Creamer Contracting Inc. has built a reputation as one of the best Home Renovation Contractors in the Ottawa Region.
Over 20 years of trusted experience gives Residential, Commercial & Institutional clients confidence when choosing us. This allows our team to build strong, long lasting relationships.
From service to turn-key project solutions,we bring the same high standards of workmanship to every job. Our talented group of problem solvers truly live up to the slogan " Quality at its Finest ", and the end results prove it.